The right software development partner can change everything.
At Witnovus
We co-create value
with talent.
We empower businesses to create a global impact through high-quality digital experiences
partnerships with witnovus go beyond technology. We become deeply involved in our client's day-to-day realities while working hand in hand to build superior quality experiences for project development.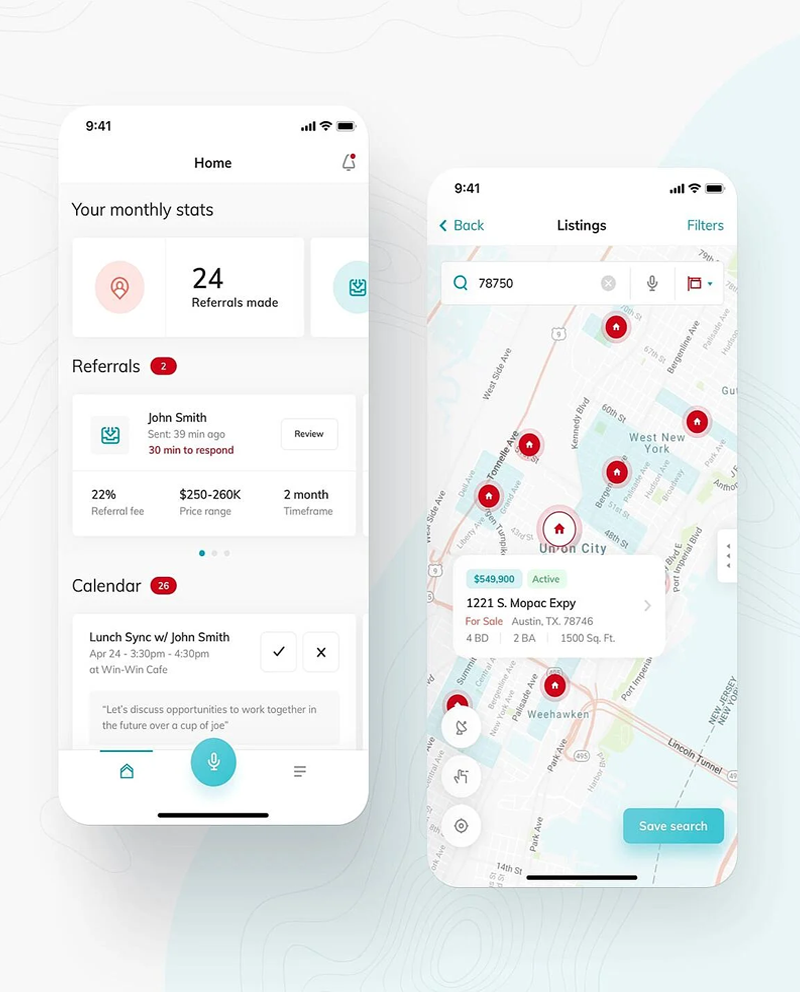 As a company, we've shipped products across multiple platforms over the past decade
This way, we provide a great resource for companies in search of great talent, while bringing the most challenging and cutting-edge projects to talented teams across the globe.
It is our aim to build strong, long-term relationships with our clients and employees, which is the basis of our ethics, values, and principles.
Witnovus core value transformed as we grew and,
We learned from our experiences
By understanding our client's market, solution, and vision, we are able to bring real-world solutions to their problems. We are passionate about technology.
Trust
Working with remote teams may seem risky. That's why fairness is not a buzzword for us and we take it seriously.
transparency
We encourage you to communicate with any member of our team in order to ensure successful projects and long-term partnerships.
Partnership
In addition, our commitment to the success of our partners as well as our own symbolises our core value.
responsibility
We will fully support you and commit to achieve the best possible outcome, on time and under budget.
Vision, software,
and
world-class
experiences
At Witnovus, we helped organizations to be more innovative and execute at a faster pace. our team has a strong focus on going beyond just what you ask, they exceed expectations.
People are the key to
success
We feel proud every time when someone new is joining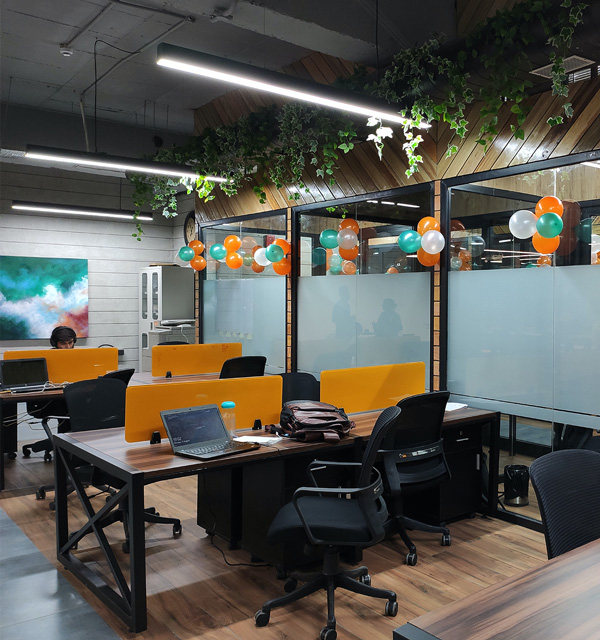 Visit our office
in india
Curious about our skilled team?