Lead your career in the right direction by being a part of
a community that values growth, mutual trust and respect.
We're looking for team players who are motivated, creative, and willing to put in some hard work.
We don't only build quality products in high-tech facilities, but also build products with the highest level of professionalism in our global operations. Don't judge us only by the photos of smiling employees enjoying modern offices.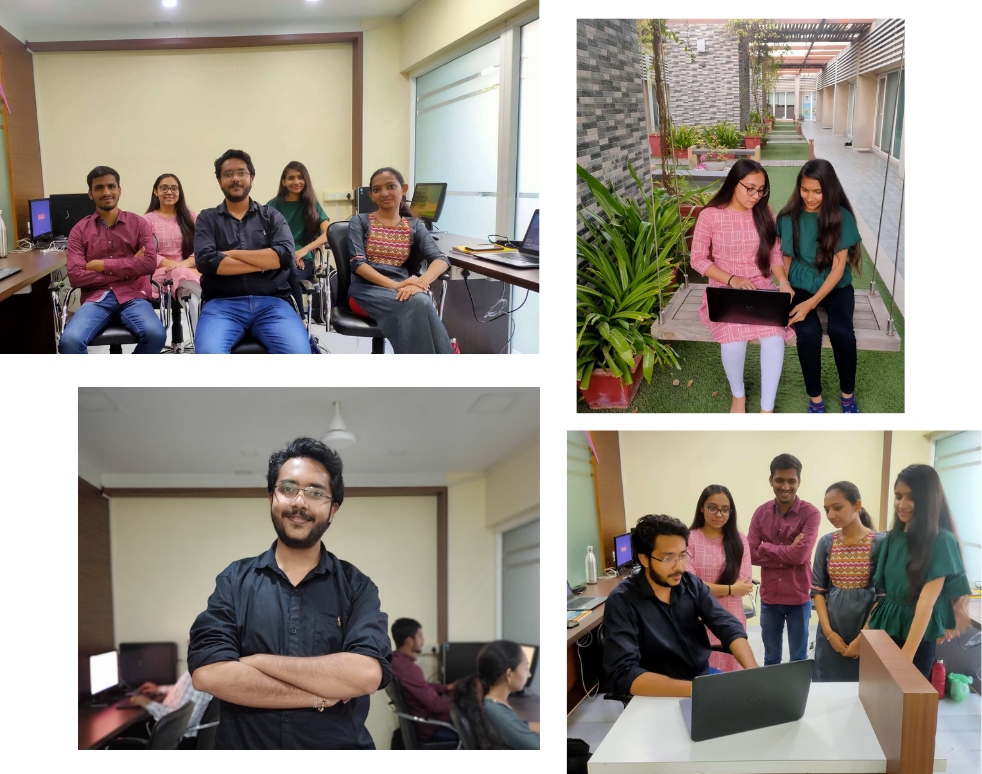 Balanced Work-life
You won't find coding monkeys here. You'll instead find driven individuals passionate about what they're doing. Our motto is 'work hard – play hard' and we live by it every day!
Learn and grow
Our talents aren't restricted to one particular field. We have developers who are now PMs, designers who have become sales legends, and testers who are now engineers.
Collaborate together
All members of our team have the opportunity to grow personally and professionally through workshops, training, and mentoring. We strongly encourage our team to be more productive.
We believe that no company exists without its people. To gain the trust and engagement of our team, we use data and feedback to continually improve our internal process and communication. We talk to our team about what they want us to work on and we listen to them as they speak up.
Fill out the application form, include your resume.
This is a casual interview where we talk about your vision
We put you through a technical tests and check your abilities.
Yes! We're a perfect match. Can't wait to meet you!